Join the Self-Compassion Community if you share these values:
Essence love is our birthright
Essence love is the basic sense of ease and okayness we were born with.
All our pain and dysfunction come from being disconnected from essence love.
Whatever we appear to be just now is temporary, like clouds.
Our true being is an all-embracing openness and love.
Healing and transformation are possible
We're not victims of our past.
We can change self-critical habits and come back to essence love.
Everyone and everything is interconnected
When we view ourselves with understanding and compassion, we are naturally kinder to others.
Our journey to self-compassion generates widening circles of healing and kindness in the world.
What is the Self-Compassion Community?
Even while I'm writing a book on self-compassion, I would like to begin sharing reflections, inspiring quotes, and healing insights with you, so that together we can clear the debris in our hearts and come back to the essence love we were born with.         
Frankly, it's not easy to explore and make changes all by ourselves. The Self-Compassion Community is going to be offered in gradual steps in the coming year. It's a support network for those who feel inspired to:
     study themes related to self-compassion,
    continue integrating the guided meditations with daily life, and
    give and receive support by sharing their insights and kindness.
How do you join?
Join our Open Sunday guided meditations each week, free of charge.
Follow this link to Facebook and request to join the Self-Compassion Community
My aim is to offer what you need in order to embody self-compassion: support for inner healing, aliveness and wholeheartedness, and ways to bring resilience in the face of life's inevitable challenges.
An eventual complete training and support system for learning self-compassion
Participate in a weekend seminar or a 5 or 6-day retreat, which is the most complete training as it includes experiential exercises and compassionate listening methods that are only possible to learn within this setting.
Sign up for the next "7-day Worthy of Love Challenge" to refresh and support your learning and inner healing process.
Read more about the Challenge here.
Once you sign up  for the free meditation and my newsletter, you'll notified when online course enrollment opens.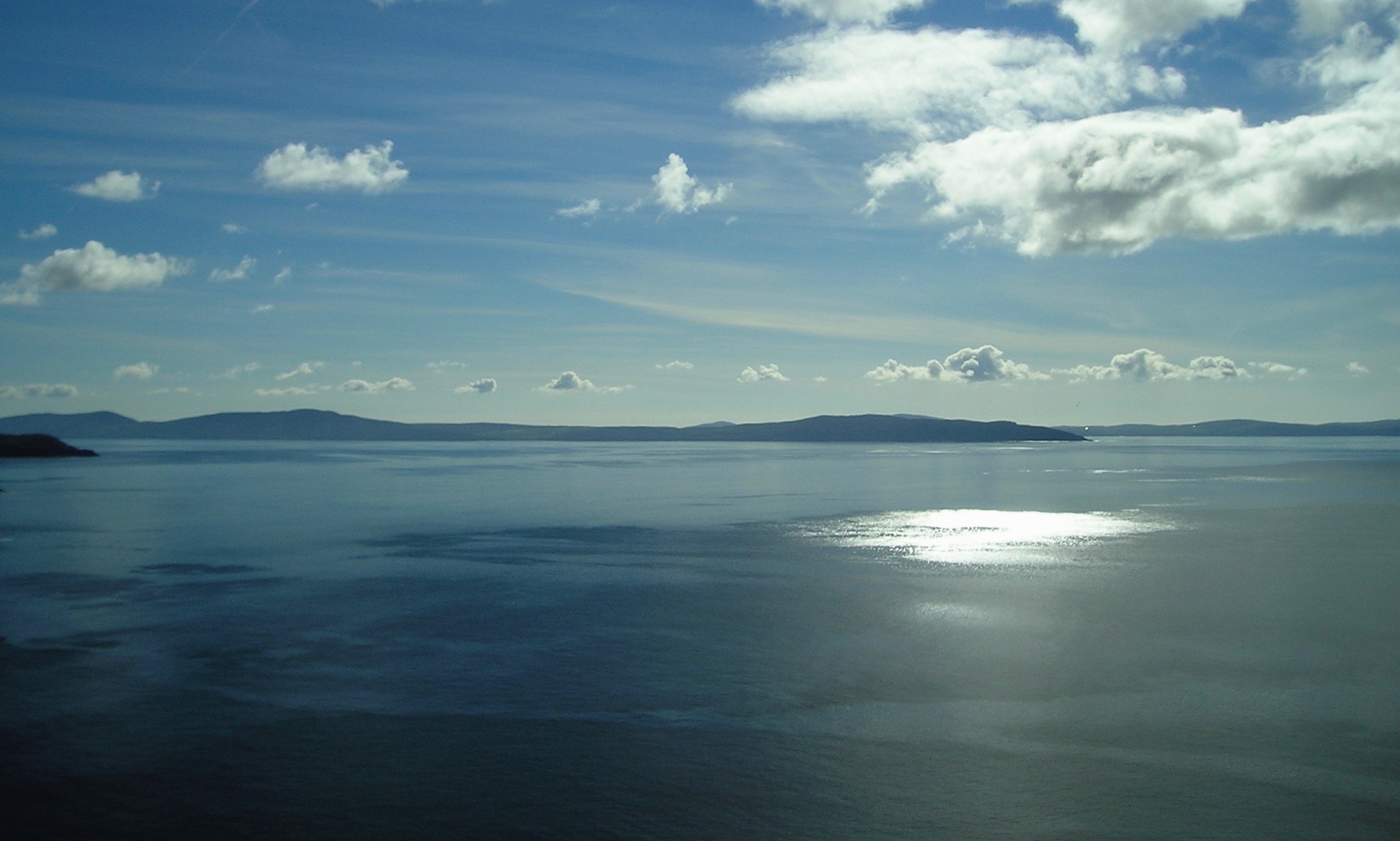 "During the seminar, I realized how much I had been paralyzing myself through self-persecution, and all the stress I've put my body and mind through.  I found the dialogue for healing unfinished business very powerful.  I felt a weight lift having completed it, and there was a deep sense of letting go. I was pretty amazed at how healing it was."

In the Community, we will be working with these themes
The meaning of self-compassion
Understanding habitual patterns
Cultivating love
Unconditional friendship with yourself
Savoring beauty, kindness and joy
Healing relationships
Self-forgiveness
Obstacles to self-compassion
Meeting our inner critic
Resilience
True forgiveness
Essence love is our birthright