Facing Death and Finding Hope
Christine Longaker is the author of Facing Death and Finding Hope: A Guide to the Emotional and Spiritual Care of the Dying, translated into nine languages.
Every one of us will face many deaths in our lifetimes, including those of loved ones, and eventually we will confront the challenge of our own passing.  Longaker brings confidence and inspiration to those facing the most difficult questions:
How can I possibly comfort my friend with incurable cancer when I myself am terrified by death?

How can I relate with someone experiencing dementia?

How do I make peace with a dying parent, sibling, or spouse?

How do I support my children when a loved one is dying?

How can I heal and finish my grief?
Facing Death and Finding Hope has been used as an essential handbook for those facing life-threatening illness, their families, and medical professionals working in hospice and palliative care throughout the world.  Those experiencing the loss of a loved one have found understanding, solace, and keys for healing their grief in the chapters on bereavement.
The story behind the book
Christine Longaker's experience with death and care of the dying began in 1976 when her husband was diagnosed with acute leukemia at the age of twenty-four.  Since his death, she has devoted her life to ease the suffering of those facing death. In 1978, Longaker helped pioneer the creation of one of the first home care hospices in California. For almost forty years she has travelled the world, training those working in palliative care to understand how―with compassion and wisdom―we can ease the anguish of those experiencing illness, dying, or grief.
Facing Death and Finding Hope introduces a profound understanding of our spiritual potential, and guidance for how we can prepare both emotionally and spiritually for death.  These spiritual principles are universal, enabling readers to find resonance within their own religious traditions, and reminding us of wisdom we have long forgotten.
In Facing Death and Finding Hope, Longaker offers insights and skills gained through her years of hospice work and training. She clearly identifies the typical fears and struggles experienced by the dying and their families in the core of this book:
The "Four Tasks of Living and Dying:"
Understanding and transforming suffering

Healing relationships, making a connection and letting go

Preparing spiritually for death

Finding meaning in life
Facing Death and Finding Hope is especially oriented as a support for medical professionals and those working in psychology and social services who want to learn the basics of emotional and spiritual care, compassionate listening, and utilizing mindfulness for self-compassion and self-care.
Facing Death and Finding Hope shows us how to live, how to find meaning and purpose in our lives, how to get unstuck from old patterns of suffering, how to clear unfinished business in relationships, how to heal grief, and how to practice mindfulness, loving-kindness, and compassion.
Receive the best two chapters from Facing Death and Finding Hope:

"The Needs of the Dying", and "

Understanding Grief".
Sign up

here

to receive the free chapters; also in Deutsch. 
German version available in print and as e-book
Read more about the book in Deutsch.
Also available:
Click below to read more reviews
Goodreads reviews of Facing Death and Finding Hope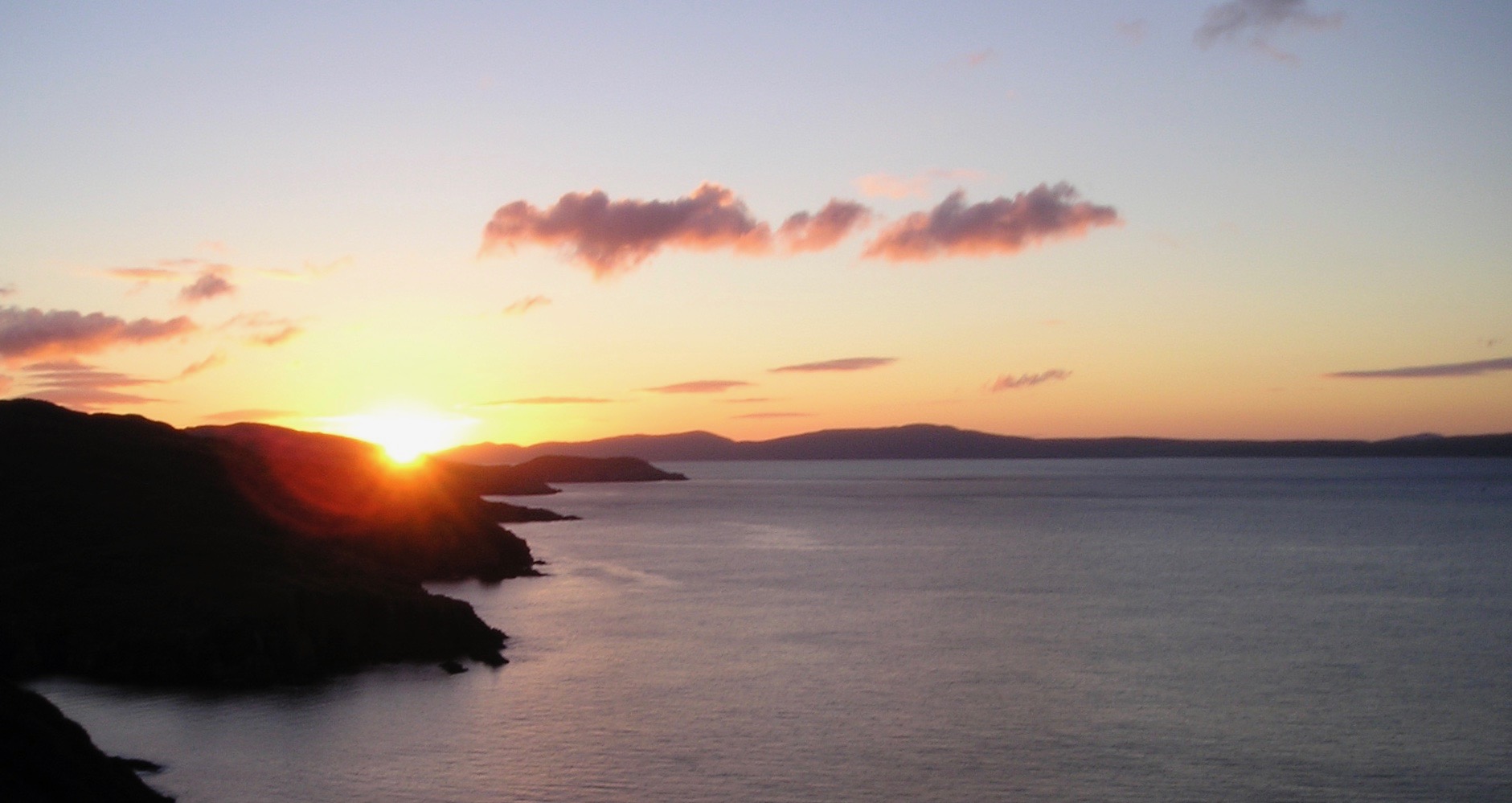 Conference keynote talks available on audio and video
Empathy, Compassion and Health Conference, France, 2013
Book chapters written by Christine Longaker
"Listening with Presence, Awareness, and Love," by Christine Longaker, in The Wisdom of Listening, edited by Mark Brady.
"Transforming Suffering Through Compassion," by Christine Longaker, in Losing the Clouds, Gaining the Sky, edited by Doris Wolter.