Christine Longaker:
Author & 

Self-Compassion Trainer 
Pioneer, mother, bridge-builder, poet, meditator, photographer, visionary, widow, inner pilgrim.
My passion is uncovering the tapestry that connects us all, and seeing the weave, the colors, the light and shadow. Sometimes it takes my breath away, like a beautiful stained-glass window suddenly illuminated by sunlight. There is a beauty and connectedness that comes from our suffering, our hard-earned wisdom of letting go, and from those moments of tender-hearted support we offer each other on our journey through life. During the thirty-five years I've given professional trainings in palliative care and spiritual care, I was deeply moved to witness the courage of participants who were willing to heal old hurts, or long-standing grief. Their courage gives me strength to continue my own healing process.
We learn from each other, in this give-and-take, and, when we're clear and aware, we enrich each other in every gesture and word of kindness. Sometimes, by releasing an old pain, or letting go of a story or pattern that we realise no longer serves us, our inner radiance returns, re-kindling a joy for life we thought we'd lost! For me, resilience isn't just the capacity to survive adversity, resilience can be buoyancy, a vivid aliveness that says "Thank you" to the whole of life.
When all feels bleak outside, I find that beauty restores me: walking by a lake, or capturing a photograph of a scene that inexplicably touches me, or reading a poem by Mary Oliver, John O'Donohue, or Rumi. There's an inner beauty manifesting, too, in quiet moments of stillness and openness, turning toward the presence of my true self.
I always had a sense that there's a deeper reality, beyond what we call "normal" life. I've studied a variety of spiritual perspectives, including the meditation methods heralding from the Jewish faith, and the early Christian contemplative paths. And, I've been practicing and teaching meditation, and Buddhist methods for deepening compassion, for nearly forty years.
After a recent period of profound challenges and loss, my heart and mind turned in the direction of self-compassion. It's been an amazing journey of rediscovery, as I've come to understand my life, and others, in a deeper and more compassionate way. I've learned to tap into the grace of self-forgiveness, even in the midst of difficult situations.
And now, with all my heart, I am inspired to offer the insights I've gathered for developing self-compassion, so together we can reconnect with our natural kindness, and find inner healing, self-forgiveness and peace.
More about Christine Longaker
Christine Longaker is author of Facing Death and Finding Hope: A Guide to the Emotional and Spiritual Care of the Dying, published in eight languages, and co-author with Dr. Gian Borasio of research on the "Effects of Spiritual Care Training for Palliative Care Professionals," published in The Journal of Palliative Medicine.
She has been giving professional trainings on the integration of mindfulness and compassion into medical care, psychology, and social services for almost forty years, which has brought her a considerable international reputation. Christine is a pioneer, having co-founded one of the first home-care hospices in California in 1978. In 1993, she helped establish an international Spiritual Care Program, where she served as Education Director for twenty years. Christine's trainings have led to the creation of four hospices and two Spiritual Care Centers.
In collaboration with Naropa University in 2003, Christine co-authored and was a core faculty member for a unique combined residential and online palliative care training, with graduate and undergraduate accreditation. Currently, she's writing a book on self-compassion, and developing retreats, trainings, and online courses based on the book. Known for her presence, depth, and clarity, Christine is a dynamic and heart-felt speaker.
*          *          *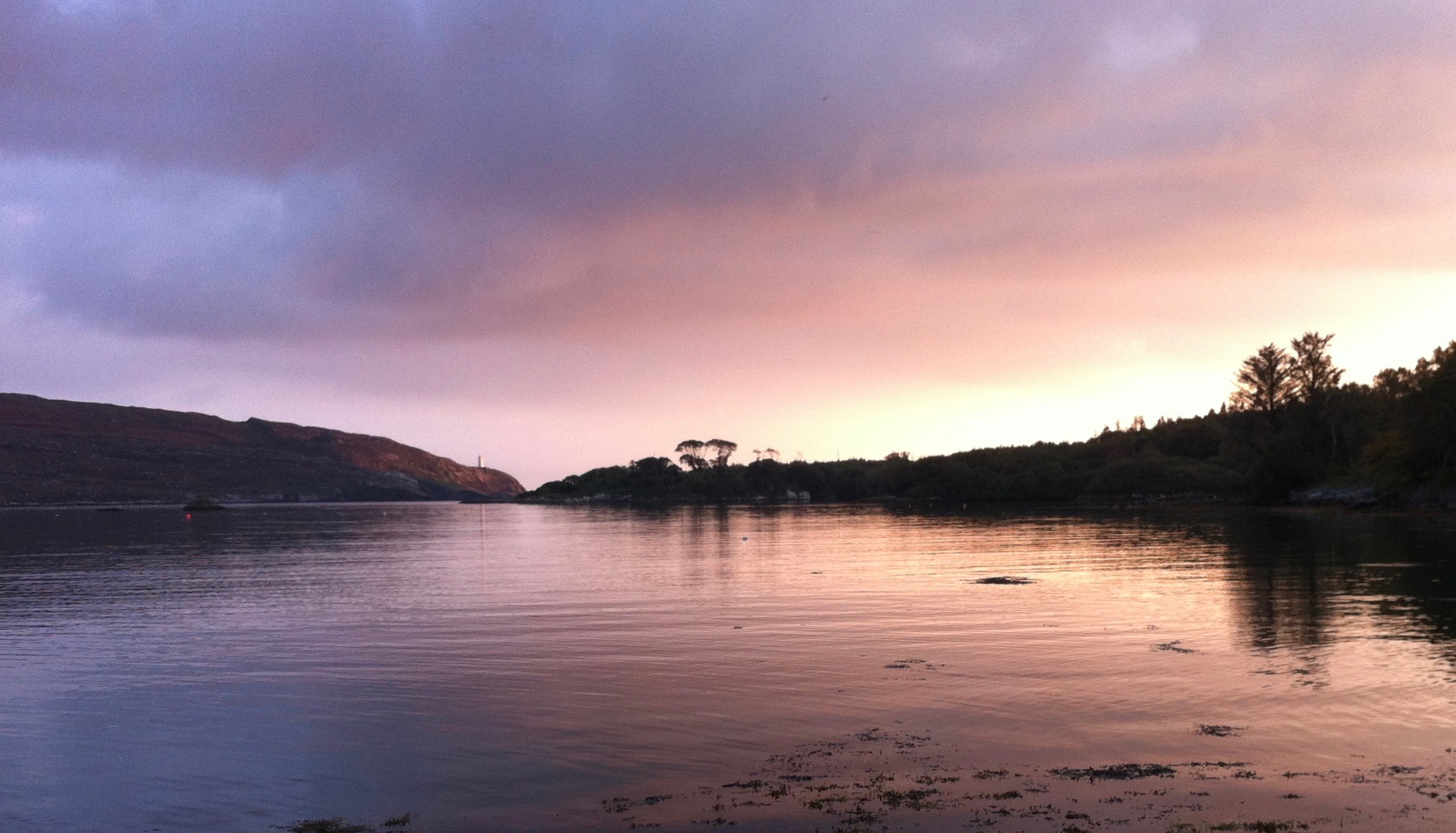 "I never knew how to make peace with my life, let go of old burdens, or connect deeply with my heart. Developing understanding, kindness, and self-compassion is helping me to heal. Deep down, this is what I've always longed for."  ―Christine
 ©2018, text and photo: Christine Longaker
YouTube Videos
"The Four Tasks of Living and Dying," Compassion and Presence Conference, Ireland 2009.

"The Benefits of Integrating Compassion in Healthcare", Empathy and Compassion in Society, London, November 2012



Conference keynote talks for sale
Empathy, Compassion and Health Conference, France, 2013
Compassion and Presence Conference: Spiritual Care for the Living and Dying, Ireland, 2009